Our People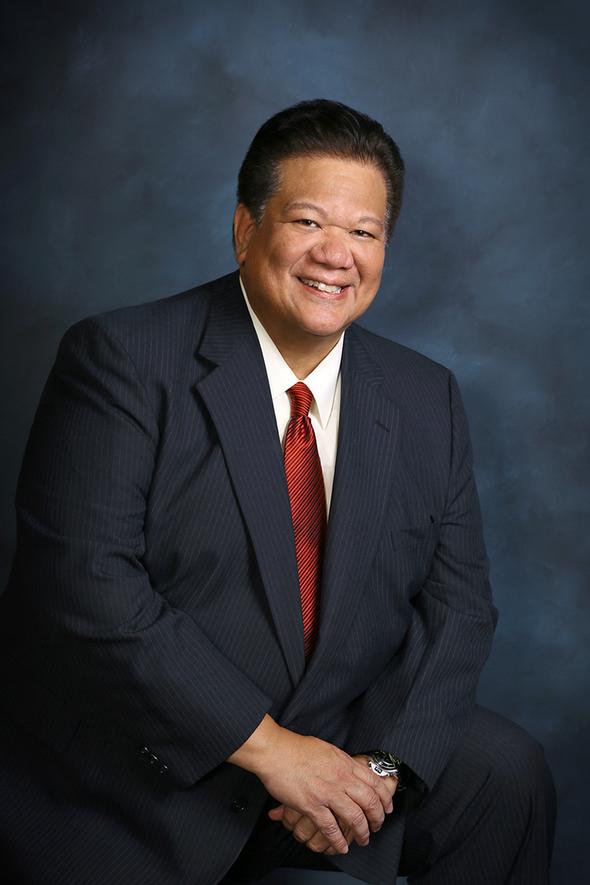 Jesse Gerard Dogillo, CFP®, CLU®, ChFC®, AEP®, founder of Bay Area Financial Advisers, provides private client financial, wealth and estate planning consulting to individuals and businesses. He has over 25 years experience in the financial services industry. From 1988 to 1995 he was Vice President of Curtis Financial, Inc., a regional fee-based financial planning firm in San Francisco.
The son of a US Army veteran, Jesse is contracted with the Office of the Secretary of Defense to promote financial literacy to our US Military Service members by providing unbiased, solution-focused, personal financial counseling, education and readiness services. He has counseled and provided financial briefings to thousands of our Active Duty, Reserve and Guard US Military Service Men and Women and their Families. He is a subject matter expert with the military's new Blended Retirement System (BRS).
Jesse is also a member of Thomson Reuters Expert Services Network - the world's preeminent consortium of expert witness professionals providing litigation support - and The Forensic Expert Witness Association (FEWA). He consults with both plaintiff and/or defendant attorneys and provides expert witness testimony at deposition and/or trial.
In 2020, Jesse was reappointed by the California Insurance Commissioner to an additional three-year term to serve in his administration as a member of the Curriculum Board. The Board oversees the development of education for agents, brokers, and those seeking professional designations. The Board also develops standards for providers and instructors of prelicensing and continuing education courses, programs, and seminars. He also enjoys teaching, and is an instructor at UC Santa Cruz, Silicon Valley Campus, in their Certificate Program in Personal Financial Planning.
Professional associations include The Society of Financial Service Professionals, where he served on the National Board of Directors 2015-2018 and is currently the National Advisor for the Silicon Valley (also Past President) and San Diego chapters. The Silicon Valley Financial Planning Association, where he serves as a presenter for the Santa Clara County Library Pro Bono Program ; The Santa Clara County Estate Planning Council as Immediate Past President, and AAIFPA Nor Cal, as past National Board member and past President of the Northern California Chapter.
Jesse has earned the Certified Financial Planner (CFP®), Chartered Life Underwriter (CLU®), Chartered Financial Consultant (ChFC®), and Accredited Estate Planner (AEP®) professional designations.
He is a graduate of UC Berkeley's and The American College of Financial Services professional programs in personal financial planning as well as business and employee benefit planning. He holds a BS degree in Finance and Economics from San Jose State University and attended Richmond College in London, England.
Jesse is active in the community. He is a current member of Rotary, San Jose - Silicon Valley. Since 1992, he currently serves as a Board Member and Treasurer for the Central California Division of the United States Fencing Association. He was a former board member and CFO for the Girl Scouts of Napa-Solano County (1999-2005). He has also served as Trustee of the nonprofit service group's Endowment Fund, was an adviser with their Planned Giving activities and was a member of their Finance and Employed Personnel Committees.
Other interests include the sport of fencing. His accomplishments include the Sabre 1991 Gold, 1996 Bronze, and 1998 Silver Individual Medal at the California State Games. He is also a two-time Individual Bronze Medalist (1992, 2003) at the Pacific Coast Championships. In 2003 he was the Individual Silver Medalist at the USA National Championships in Men's Vet-40 Sabre. In college he was a member of the San Jose State NCAA Fencing Team that won the Western Regional NCAA Championships in 1985. Clubs include Stanford Cardinal Fencing and The Fencing Center San Jose. Jesse was coached by USA & USSR Olympic and World Champions and coaches. He has trained in Kiev, Ukraine.
Jesse also enjoys sailing, golf and bocceball, and is a member of the San Jose Country Club where he was the 2018 bocceball team champion!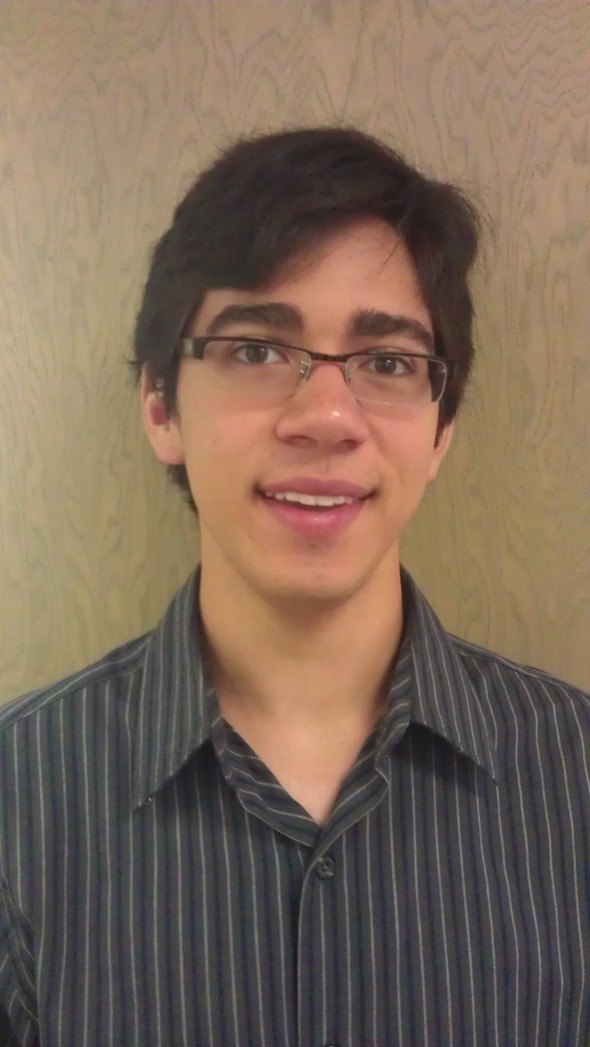 Michael E. Delegeane
IT and Administrative Assistant

Michael provides both IT and Administrative support to our professionals and staff. He is a graduate from UC Santa Cruz with a BS Degree in Computer Science with a focus on Game Design and Development. He is currently studying Registered Nursing at De Anza Community College. Other interests include Boy Scouts of America where he achieved the rank of Eagle Scout which is the highest rank attainable; as well as writing and animating an online, episodic narrative.