What a view and what a beautiful place we live -- The San Francisco Bay Area!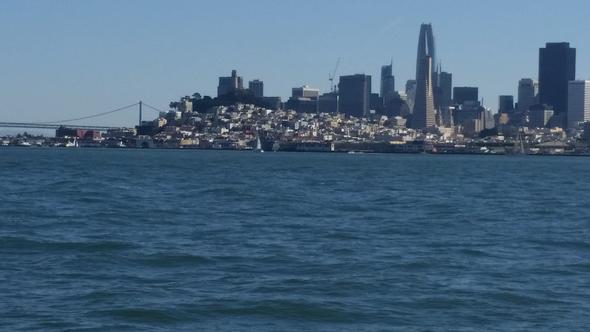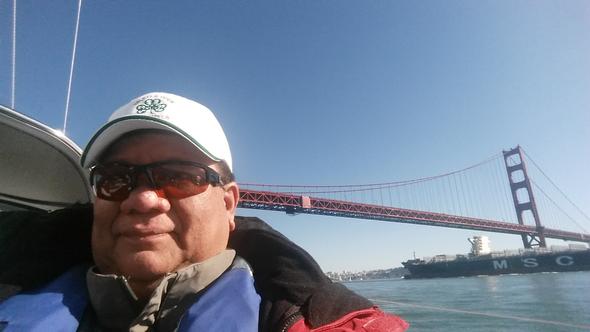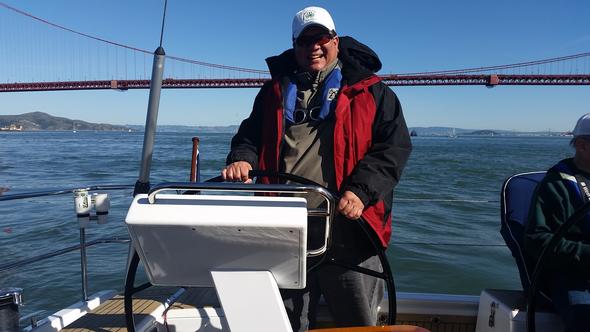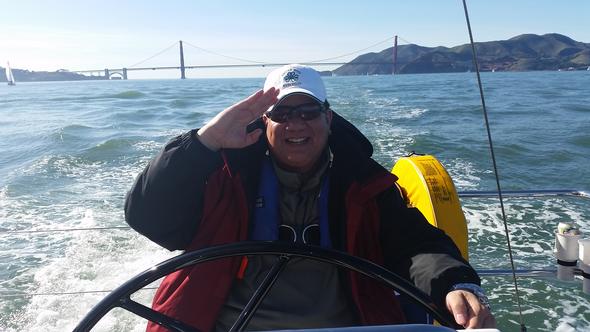 I hope you are all enjoying this pleasant weather we have had. Recently, I went sailing on the San Francisco Bay. While the weather looked really nice, there can be unexpected problems that can arise that requires thoughtful analysis, collaboration with the crew and crucial decision making. My experience made me think about my role to my clients.
Personal Financial Planning and Investing for the future is like planning a sailing trip. When you start on your trip, you have no idea how the trip will really go. Neither does the captain. The Bay is one of the most challenging places to sail because of the high wind, strong currents, fog and other ships – pleasure and commercial. You could run into many different types of problems or you could have a smooth sail. Certainly, the captain will try to use his or her experience, technology
and the advice of the crew to navigate and work through problems and go for the smoothest sail, but if they're honest, they can't promise a problem free trip. Their job is simply to get you to your destination on time and withthe least difficulty while keeping you informed
As your Personal Financial Consultant, I see myself as the captain/navigator of your ship. My job is to assist you in getting to your family's financial and investment goals, with the least worry. I can't promise you no problems, but I can promise that I'll utilize my experience and expertise to take you on the smoothest trip that I can. And if we do hit problems, I won't "jump ship" on you. I'll be your teammate throughout until we get you to your destination.
Have You Charted Your Financial Course Yet?
The pandemic kicked off a severe labor shortage. What can small-business owners do if they are struggling to meet staffing needs?

The 2019 SECURE Act effectively eliminated the stretch IRA. Explore three alternatives to help preserve wealth and pass it to beneficiaries.

This article discusses the most common and costly types of scams, and how would-be victims can spot them.

Market volatility makes most investors nervous, but a big downturn can be especially disturbing to those who are approaching retirement or newly retired. This article presents three fundamental concepts that may help investors keep market movements in perspective and maintain their focus on long-term goals.
Estimate of the maximum amount of financing you can expect to get when you begin house hunting.

What will my net Social Security benefit be?

Compare the potential future value of tax-deferred investments to that of taxable investments.

This calculator is designed to help you attach a dollar figure to your life's work.